logos
Create meaningful, balanced, unique logos. Redesign, new life for old, beloved logotypes. Open SVG format. Logos not generated by the machine.
Handwritten websites for quiet business with a minimum amount of code. Lightweight, fast showcase sites. No animation! No CMS! Websites for people, not search engines!
A little bit of art graphics. Vector art: Bezier curves and gradients.
mission
We love numbers. We also love letters. And of course we admire art, culture, science. Because love and respect for all these are the wings of a designer. Our slogans:
Nothing too much!
Where mediocrity sees a problem, geniuses find opportunities..
Everything will pass, even deadlines.
Design is forever, it is in everything, projects are our air, without them we will not survive.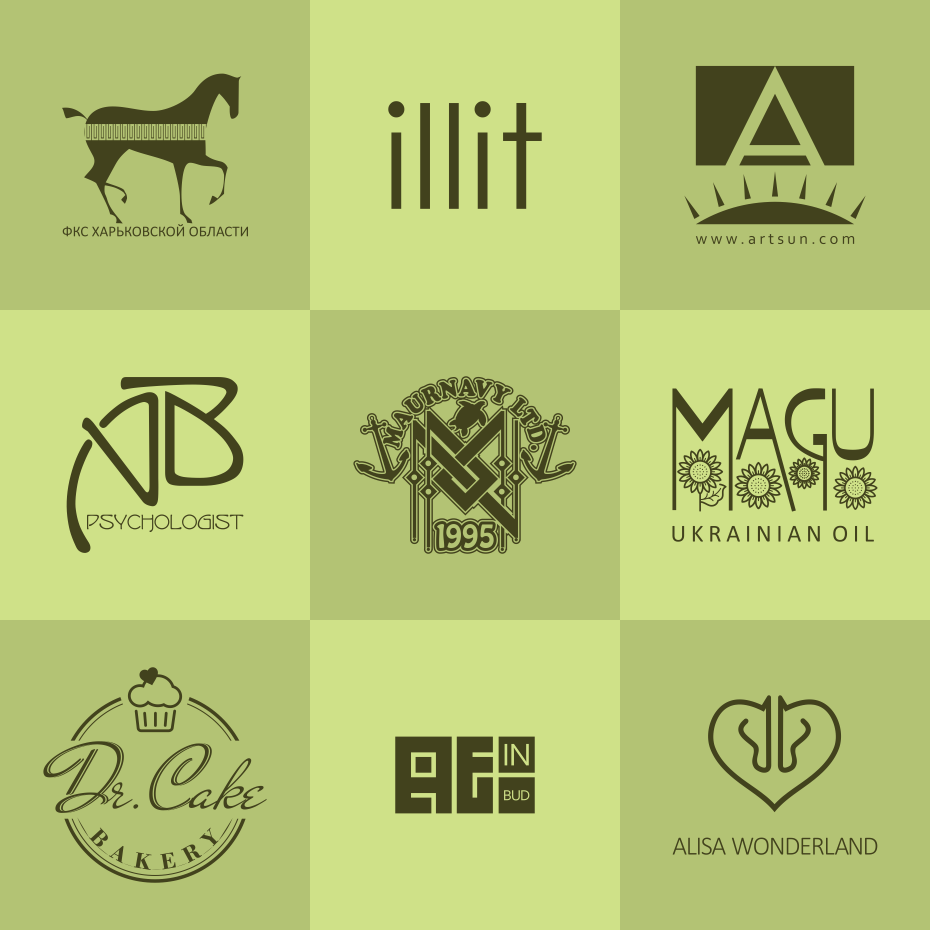 clients
Usually, we support our clients to avoid surprises with the interpretation of our developments. These relationships sometimes last for decades.